You Don't Have to Be Rich to Hire A Financial Advisor with Retirable.
Every retiree wants to enjoy life during their golden years. You know you need competent retirement planning to help you avoid running short of cash. Retirable helps you to maximize your wealth, identify investment opportunities and income sources, implement a saving program, and size up expenses.
Retirable provides:
FREE comprehensive financial plan.
Guidance about when to sign up for Social Security.
Free meetings with credentialed financial planner.
Regular cash flow.
This article may contain affiliate links which means that – at zero cost to you – I might earn a commission if you sign up or buy through the affiliate link.
Retirable ensures you have a comfortable retirement by providing financial advice, income and well managed investment portfolios.
This Retirable Review provides a roadmap to the platform and describes the features, pros and cons of the service.
Is Retirable the Best Retirement Planning Service for you?
The New York-based company, Retirable was launched in 2019 to serve all US residents. It was founded on a mission to empower every retiree to have a confident, worry-free retirement. The fintech company provides holistic retirement services: retirement investing, planning, and spending scope. Unlike many traditional financial advisory platforms, you don't need a six-figure portfolio to use Retirable and their credentialed financial advisors. In fact, you can get started with Retireable with one dollar. Of course, it is preferable if you have more than one dollar saved for retirement.
Many traditional financial advisors require their clients have mid-six figure investment portfolios, but not Retirable.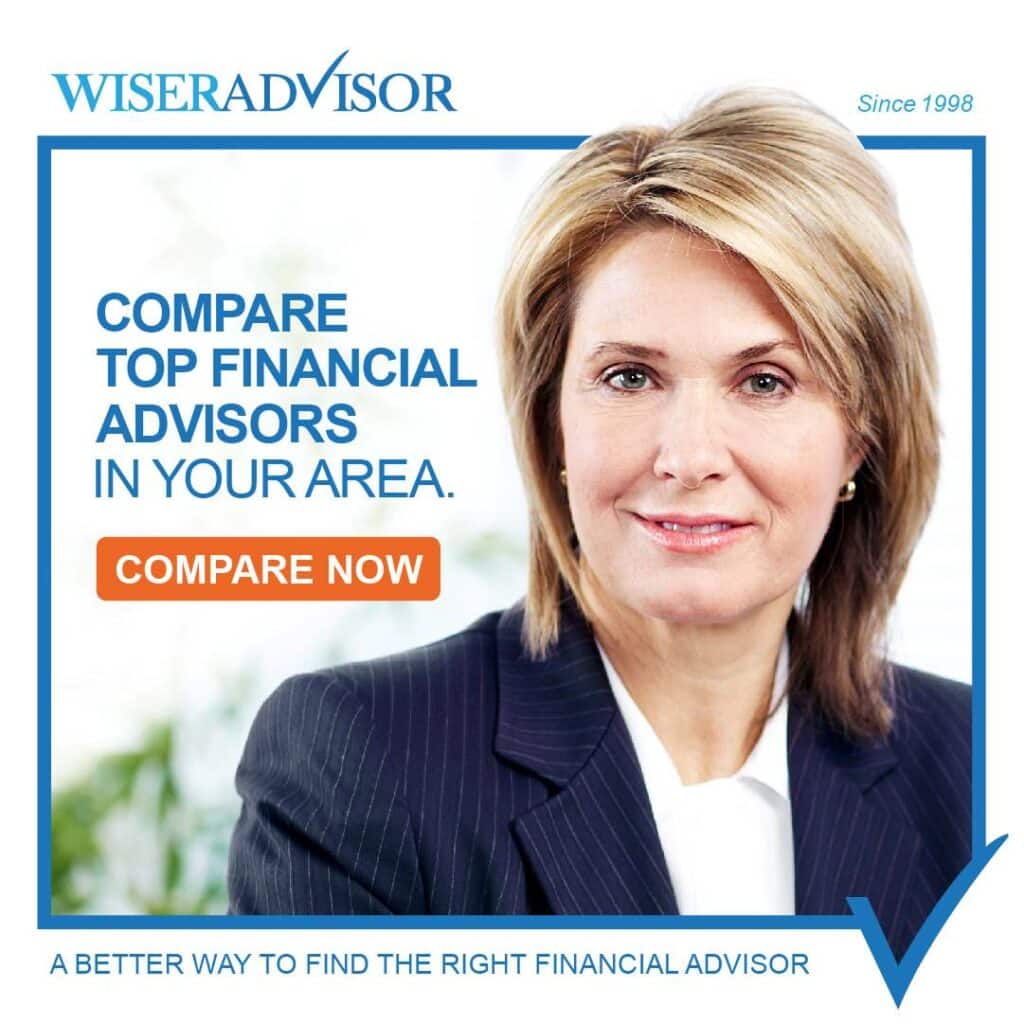 What is Retirable?
Retirable is an online fintech platform that provides wealth management services to pre-retirees and retirees and helps them make complex financial decisions. The service consists of a team of financial advisors with extensive knowledge of financial matters. They're devoted to ensuring that you make the best financial decisions for your next life chapters.
The platform takes pride in its Paycheck service. It's an investment management service that administers your retirement income and sends monthly paychecks from your retirement account to pay for your expenses.
Retirable offers clients various Individual Retirement Accounts. The management of these accounts comes at a cost of 0.75% of assets managed, up until your portfolio is worth $500,000. This is a reasonable fee, in contrast with the 1.00% AUM fee charged by traditional financial advisors. After that threshold, there are no additional investment portfolio management fees. We've rarely seen this type of fee structure, which provides free financial management for accounts worth more than $500,000. SoFi is the only financial management company that we're aware of with fee-free investment management and access to half-hour meeting with financial advisors.
We like the user's access to a dedicated financial advisor at Retirable. These advisors guide you in achieving your financial goals by guiding you in saving for retirement, creating a holistic plan, and managing your investment portfolios. The financial advisors are specifically trained to assist you with all related retirement questions and decisions.
Your advisor discusses how to grow your pre-retirement net worth. When in retirement you'll learn how to invest your money to generate reliable monthly income to supplement your Social Security benefits. Also, your advisor helps you approximate your monthly expenses to have enough money to spend comfortably. Other retirement goals may include covering medical and travel expenses.
With your financial advisor, you'll develop a comprehensive financial plan including how to spend your savings. Your advisor does the management aspect: retirement goals setting, cash flow improvement, debt reduction, and expenses management. Thankfully, all the advisors are fiduciaries and they're legally obliged to put your interests above their own.
Although Retirable doesn't consider itself a robo-advisor, the investments are similar to those at comparable robo-advisory platforms and are regularly rebalanced to maintain your preferred asset allocation percentages. Actually, Retirable has a lot in common with our hybrid Robo-advisors like Personal Capital.
Every US citizen can have a Retirable account. However, the company says that most of its clients are retirees within 10 years of eligibility for Social Security benefits.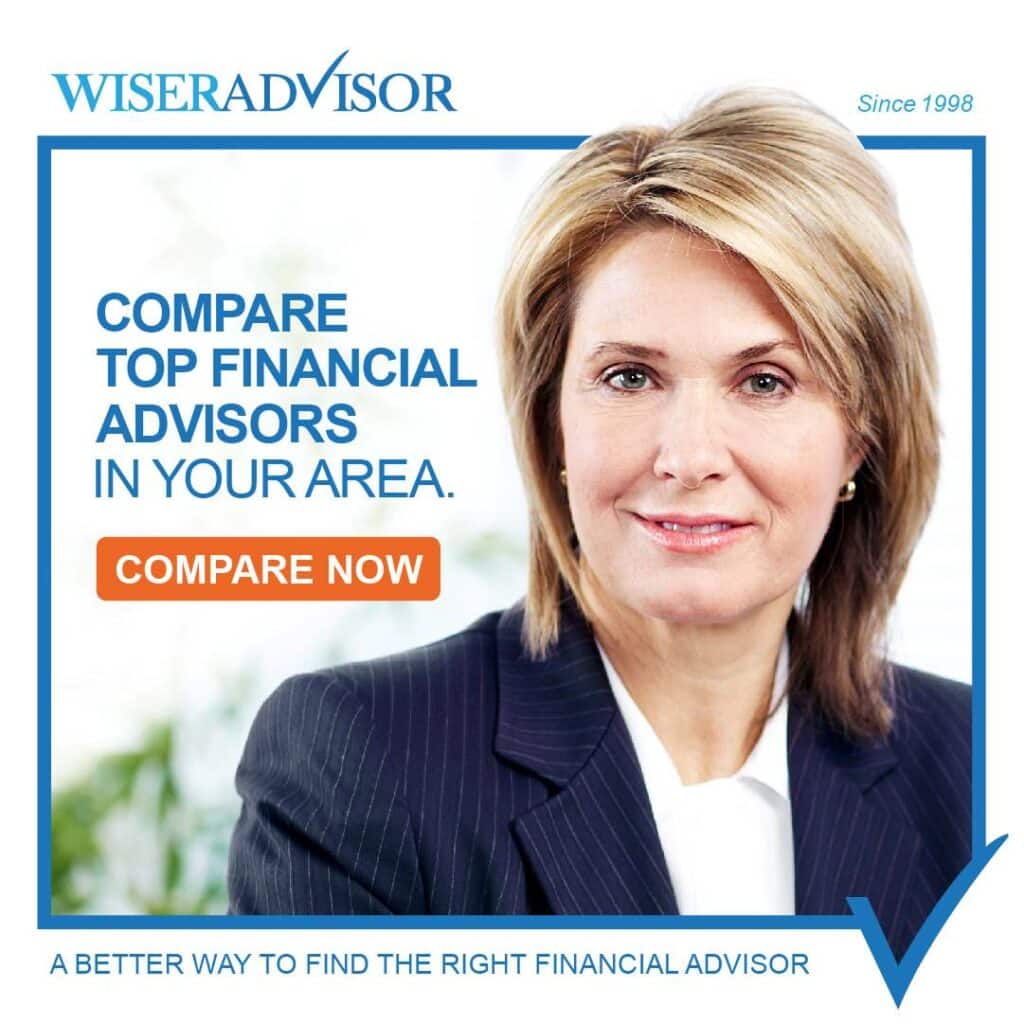 Who is Retirable Best for?
Retirable is best for recent retirees and those who plan to retire soon. One significant differentiator of this platform is its focus on helping ordinary Americans feel confident in their retirement. Retirable makes high quality financial advice available to everyone, not just the wealthy.
With the $1 account minimum, reasonable fee structure, and favorable signup criteria (over age 50, within 10 years of retirement, etc.), the platform accommodates everyone.
Retirable is designed for the following people:
Planning to retire in 10 years

Aged 50-59 years
With below $500,000 retirement savings
Have no financial advisor
Retiring in 2 years:

Aged 55-69 years
With below $1M retirement savings
Have no or untrusted financial advisor
Retired in the last 5 years:

Aged 59-75 years old
With less than $1M in retirement savings
Have no or untrusted financial advisor
Even if you feel financially incapable or have made countless financial errors, you can sign up with Retirable.
Retirable Features Drill Down
Fees and Minimum Investment
Retirable guides your retirement funds management for reasonable fees.
0.75% of account value for the first $500,000.
No management fees for account values greater than $500,000.
$250 flat annual fee for total values less than $33,333.
Retirable has a minimum account starting balance of $1 and has no minimum investment requirement. The onboarding process is simple and doesn't require a setup or onboarding fee.
How To Get Started
It starts from the Retirable's official website.
The command takes you to another page where you can schedule a free consultation by clicking the 'Let's Begin' button.
The above step leads you to a series of retirement-related questions to help make a personalized retirement plan: Your finances and lifestyle. It'll take you less than a minute.
After providing all the needed information concerning your interest in the retirement plan, you'll be asked to provide contact details so that a Retirable advisor can call you for a free consultation. You'll discuss your goals, and the financial expert will help design a plan: Determining your appropriate investment portfolio mix (asset allocation).
Also, you can schedule a time convenient for you if you're too busy.
Financial Advisors
Retirable offers ongoing expert financial care. Each investor has a dedicated financial advisor with an average of six and a half years of experience. The financial advisor specializes in comprehensive retirement planning.
Moreover, the advisor is employed by the company and a U.S.-based licensed fiduciary. Your advisor provides personal advice every step of the way and check-ins across the entire retirement decision-making.
Typically, the advisory service revolves around income, lifestyle needs, and healthcare while ensuring everything is on the right track.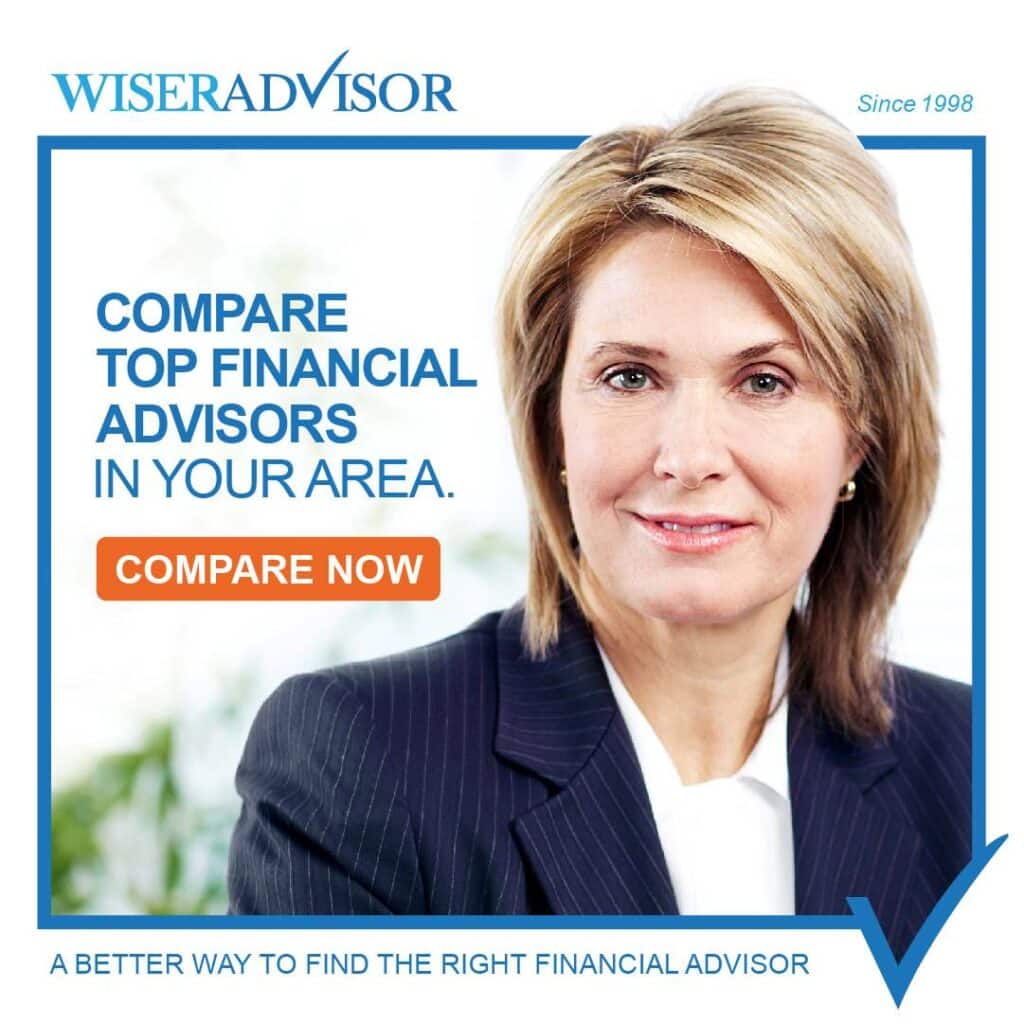 Security
Retirable guarantees you the safety of your funds and data.
Stores all data on servers in secure off-site facilities.
Implements systematic procedures and processes for storing and securing information.
Protects your information's privacy and doesn't share it with third parties, without your consent.
Investments
The personalized portfolios are constructed using low-cost ETFs from well-known firms. The asset classes ensure a broadly diversified portfolio and include the following diversified asset classes:
Bonds: High-Yield, International, Investment Grade, Municipal, and Mortgage.
International stocks: Large Cap, Developed Small Cap, Emerging Markets
U.S. stocks: Large Cap, Small Cap, Growth, and Value.
Long-Term and Short-Term Treasury Bonds.
Treasury inflation-protected securities (TIPS).
Cash
Retirable Alternatives
Many financial advisors will negotiate with clients for a favorable arrangement.
if you're in the market for a vetted "fee-only or fee-based" financial advisor, I've entered into a partnership with WiserAdvisor. This is a quality matching service for those who might be seeking a fee-only financial advisor.
"WiserAdvisor.com is an independent matching service that helps individuals find the best financial advisor for their unique needs. WiserAdvisor has successfully helped over 100,000+ individuals like you find their ideal financial advisor since 1998.
In order to join the WiserAdviser network, each and every advisor must pass a three-step qualification process. WiserAdvisor screens advisors based on their years of experience, their SEC/FINRA registration and records, and their compensation criterion. All advisors on our network are fee only or fee based."
Answer a few quick questions and you'll get three advisors in your area to interview.
Account Types
Retirable manages the following types of accounts, opened through the platform.
Individual and joint taxable brokerage accounts
Traditional, Roth and Rollover IRA – retirement accounts
SEP IRA – business retirement accounts
You'll need to transfer your assets to a Retirable account to use their management service.
Customer Service and Reviews
Retirable has excellent customer service. You can contact them by phone Monday-Friday (9 am-6 pm ET) or via email.
The financial experts are flexible enough to meet you outside of normal business hours, if you prefer.
Also, the company has a page dedicated to clients' Frequently Asked Question
Retirable Pros and Cons
Pros
Retirable provides a unique service with specialized retirement financial advisors for those individuals with smaller retirement portfolios.
Comprehensive retirement plans that include advisory and planning services, not just investing.
Access to dedicated financial advisors, specially trained in retirement issues.
Dependable support throughout retirement.
No minimum investment requirement.
Reasonable management and capped fees.
Complete series of IRAs and brokerage accounts
Cons
The platform has a few drawbacks.
No app; you must talk to a financial advisor
Services targeted to those age 50 or older
No in-person services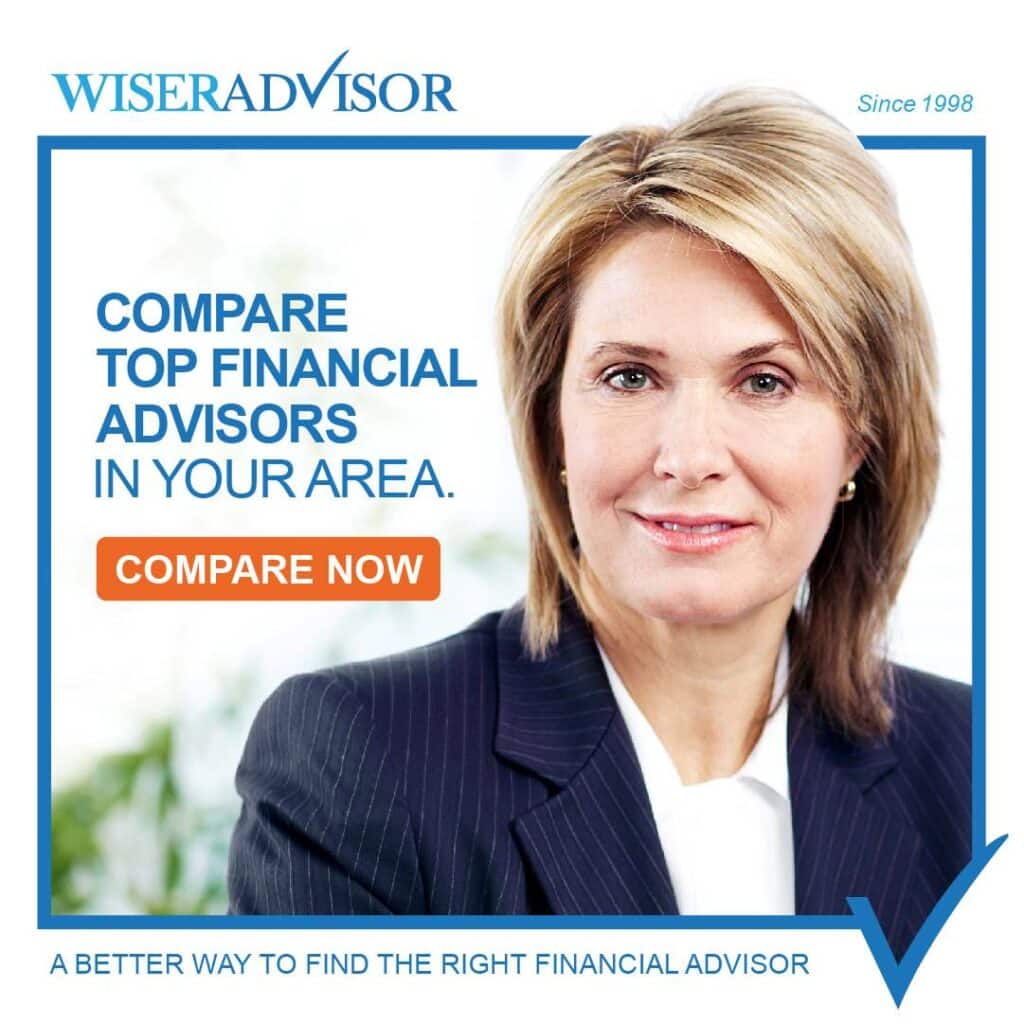 Retirable Review Wrap-Up – Should I Invest with Retirable?
Retirable is a clear path to a successful retirement. The company focuses on making it easy and less intimidating for aging adults to transit into retirement. The personalized advisor-client support from the beginning reassures you about your retirement financial situation. Thus, you have the proper footing for your post-job lifestyle.
Moreover, the company's services cater to everyone, as there are no minimum investment requirements or setup/onboarding fees. Also, the asset management fees are lower than those of traditional financial advisors.
Most importantly, Retirable has dedicated qualified financial advisors available to all its users. They're legally obliged to put your goals and needs ahead of their own. The recommended investment strategies are based on sound modern portfolio theory.
Related
Disclosure: Please note that this article may contain affiliate links which means that – at zero cost to you – I might earn a commission if you sign up or buy through the affiliate link. That said, I never recommend anything I don't personally believe is valuable.
Empower Personal Wealth, LLC ("EPW") compensates us for new leads. We are not an investment client of EPW.