About
Are you wondering how to invest your money so that you'll be wealthy in the future, without sacrificing everything now?
If you have questions about money, investing, and how to save without sacrifice, I can help. Think of me as the money savvy sister you wish you had. I know how tough it is to pay your bills today and have money for retirement later.
Relax.
If you want to live a good life now and have money for the future, I can teach you research driven investing solutions that anyone can understand and implement.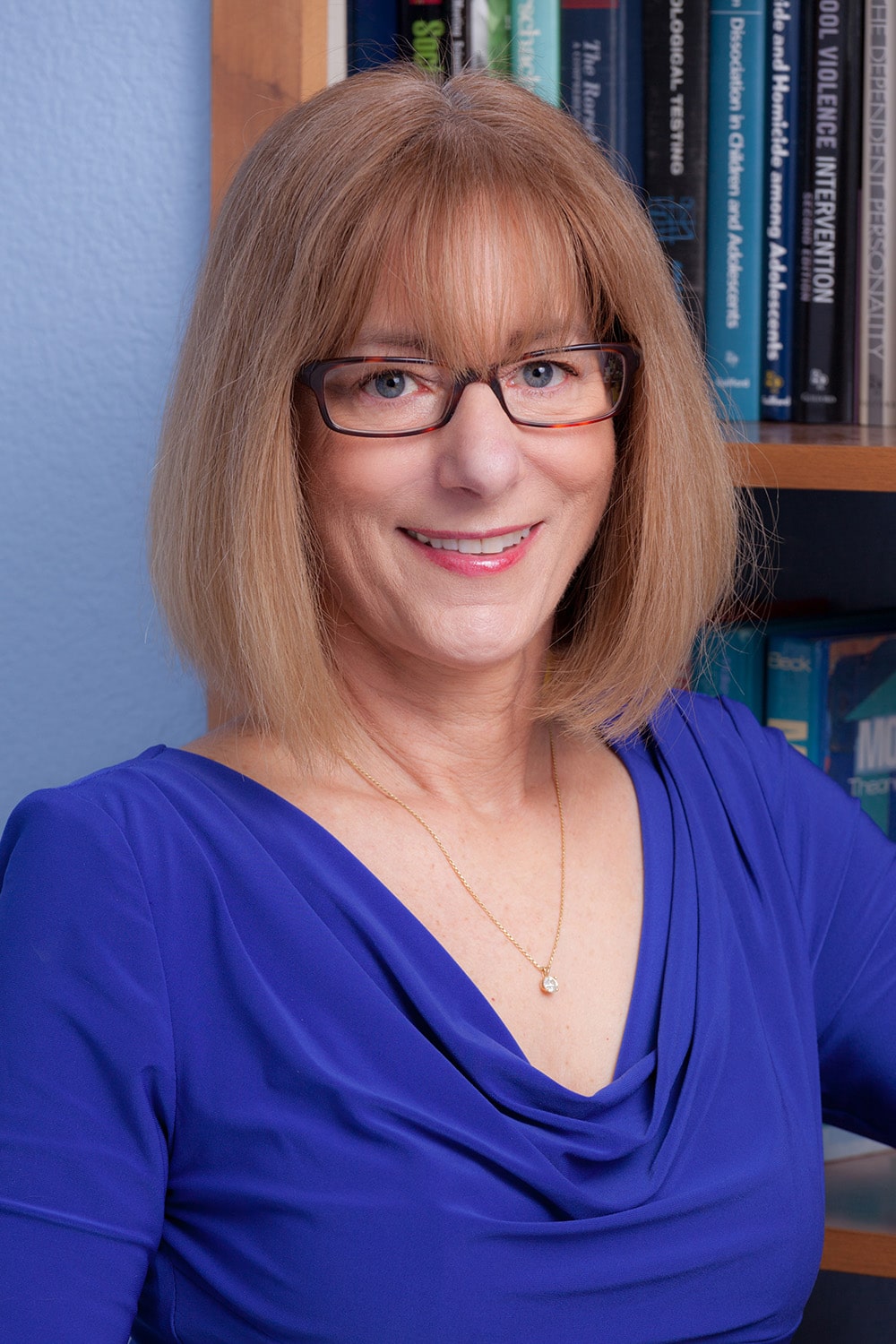 Why You Want To Stick Around
I'm Barbara Friedberg and I'm passionate about teaching investing strategies to build wealth.
I have both an MBA in Finance and an MS in Counseling as well as several decades of investing experience. Since 1998, I've worked as an investment portfolio manager and chief financial officer for a real estate holding company. I've taught corporate finance and investing to MBA students and undergraduates at two universities.
I recently completed writing and editing Personal Finance: An Encyclopedia of Modern Money Management (Greenwood, publishers).
I started this business to teach you that it doesn't need to be difficult to invest and build hundreds of thousands of dollars for retirement.
Barbara Friedberg Personal Finance Offers You:
A one stop destination for investing and wealth building strategies.
Less money stress and more money control.
Direct access to an expert in investing and in financial matters.
Strategies for efficient money management.
Tips to make your money grow while you sleep with basic investing principles.
A how to guide for greater saving, better living, and more wealth through investing and smart money practice.
Are You Ready to Begin Investing and Building Wealth?
If you want to start at square one of the wealth building process, pick up How to Get Rich; Without Winning the Lottery from Amazon.
Next, if you're ready to grow your future wealth to 6 or 7 figures with investing, buy and read Invest and Beat the Pros-Create and Manage a Successful Investing Portfolio.
Let's banish those investing fears together so that you can reach your money goals sooner.
I'd love to keep in touch with you  on twitter and Google+ as well.
Forward this link; Barbara Friedberg Personal Finance to all of your friends with money and investing questions.
For access to periodic Wealth Tips and Free Investing Cheat Sheet, please click on the link.