Free Investment Management
I've been managing investments for decades!
From asking my cousin how to invest, to researching and picking stocks on my own to becoming a professional investment portfolio manager, I've searched for the perfect investment management strategy.
Newsflash – There isn't a perfect investment strategy. But, there just might be near-perfect investing platforms.
Robo-Advisors Have Revolutionized Investing
Robo-advisors might be the next best thing to flawless investment management.
I've become enamored with robo-advisors, or automated investment managers. These computer driven investment managers charge lower fees than human financial advisors and offer sound investing strategies. In fact, several years ago, I launched a robo-advisor review website called Robo-Advisor Pros. On this website I cover all the latest robo-advisor news and dig in to individual platforms with expert reviews.
I've also invested with a few robo-advisors myself: Wealthfront, Betterment, Axos Invest, and M1 Finance.
If you're an experienced investor or a newbie, just starting out, I want to introduce you to M1 Finance, a combination robo-advisor and investing website which just might offer flawless investment management.
Here are a few reasons I think this is a superb investment management platform:
You have the opportunity to invest in over 6,000 stocks and investment funds for free, without any trading costs or commissions.
If you're a new investor and need help, there are more than 30 pre-made investment portfolios to choose from.
The M1 Finance computer algorithm automatically keeps your investments in line with your preferred percentages, or asset allocation.
I updated my M1 Finance review and want to share the features with you.
If you want to take care of your financial future in earnest, by letting your money make money, please read the M1 Finance Expert Review.
Following is an excerpt from the review, and if you're interested, please continue to our sister site, Robo-advisor Pros to read the complete article (there's a link at the bottom of this post.).
So, if you're seeking a flexible, low fee investment management platform, then you won't be disappointed.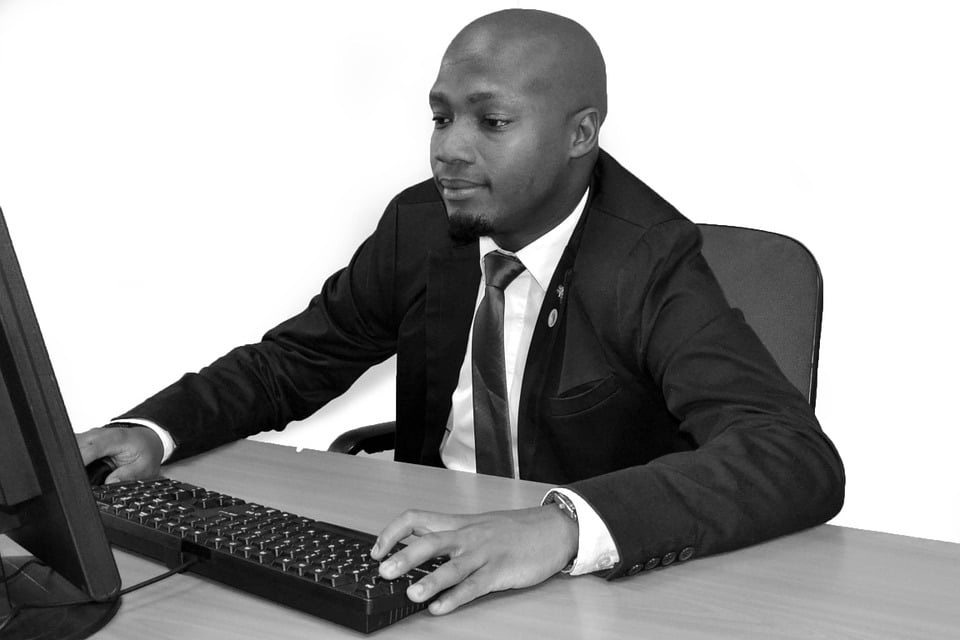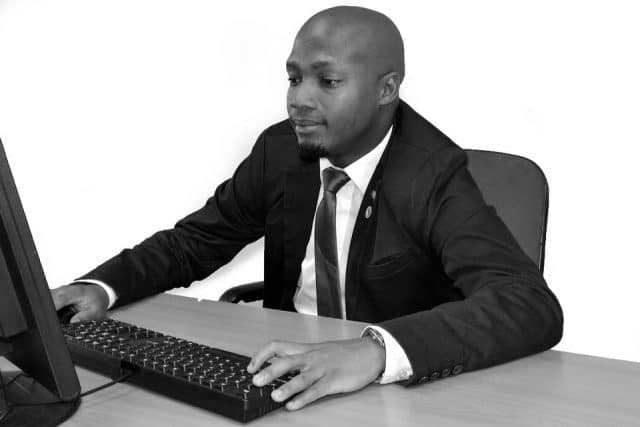 How Can I Invest for Free with M1 Finance?
"Forty years of research into behavioral finance tells us that the best way to invest is to define a strategy and then automate it, a process that enforces discipline and encourages us to ignore short-term noise and capitalize on long-term trends," said Brian Barnes, CEO of M1 Finance.
One of the most comprehensive robo-advisor platforms to hit market, M1 Finance offers a unique twist to the fintech landscape – hundreds of investment options for free.
No trading fees, and free rebalancing of your investments!
In fact, I opened an account with M1 Finance last year!
What makes M1 Finance stand out in the robo-advising arena is its access to thousands of investments from exchange traded funds to individual stocks.
You can create your own portfolio – comprised of up to 500 investments. Or, you can create several distinct portfolios.
You can copy experts investment portfolios too.
M1 Finance portfolios are easy to visualize as each investment is shown as a slice of pie, with the whole pie representing your entire investment portfolio.
The visual nature of this platform makes it easy to see that your investing style is reflected in the investment options you have chosen.
M1 Finance also offers pre-made expert pies to choose from. I just invested in one of the expert pies! (Find out which one at the end of this post.)
I'm excited to find out how it performs in comparison with my other investments.
If you're a DIY investor, you can create your own investment portfolio, in the percentage allocations that you prefer, and choose from over 6,000 stocks or ETFs traded on the NYSE, NASDAQ + BATS exchanges. After you've created your portfolio (or pie), M1 Finance will rebalance the assets back to your preferred allocation.
If you want more help with your investing you can choose from pre-made "expert" portfolios from the following categories:
General Investing – perfect for well-balanced investments that match up with your risk level (like a typical robo-advisor).
Plan For Retirement
Responsible Investing (Socially Conscious)
Income Portfolios
Hedge Fund Followers
Industries + Sectors
Just Stocks and Bonds
Other Strategies
The new M1 Borrow allows anyone with an account balance of at least $10,000 to borrow from their account. Interest rates are low and this is a great solution if you don't want to sell your investments, but need money for another use.
The portfolio that I opened is from the expert portfolio, "Just Stocks and Bonds." I opened a simple two stock portfolio with 60 percent invested in the Vanguard Total World Stock ETF (VT) and 40% invested in the Vanguard Total Bond ETF (BND). You might wonder why I didn't just buy these funds on my own in an investment account. The answer is, M1 Finance will rebalance these funds back to my preferred 60% stock – 40% bond portfolio at any time, just like other robo-advisors. And since M1 Finance doesn't charge fees, it's an ideal investment management approach.
I'm also doing an experiment to find out how the returns on this simple portfolio compares with those of more complex robo-advisory investments!
Find out if M1 Finance is right for you >>>>
Who Benefits from the Free Investment Management M1 Finance Platform?
The DIY investor who wants to farm out the laborious task of rebalancing his or her portfolio.
The new investor seeking a pre-made investment portfolio in line with her risk tolerance.
The investor who wants to copy the hedge fund investors, without researching their strategies.
The retiree seeking access to target date investment portfolios and the opportunity to invest on their own.
The income investor who wants a pre-made portfolio .
The cost conscious investor who wants their personal portfolio managed and rebalanced for free.
Read the rest of the Expert M1 Finance Review on Robo-Advisor Pros……..
Related
Disclosure: Please note that this article may contain affiliate links which means that – at zero cost to you – I might earn a commission if you sign up or buy through the affiliate link. That said, I never recommend anything I don't believe is valuable.