Build Wealth One Step at a Time
Yesterday, a friend asked me about investing opportunities for his son. And once that door was opened, he confided that his accountant gave him no actionable advice to financially manage his service business. Then he went on to discuss how he is paying too much in taxes and needs to learn about what to do with his money. My friend Jose, has a superbly successful service business (I know because that's how I met him). He finished up by saying that most people he has spoken with want to sell him something!
Where is the Simple Money Advice?
This conversation got me thinking. Quick and easy money advice is really important. When I mentioned visiting a few websites, Jose said the information was confusing and overwhelming. I thought about my own life; working, managing a home and a family, and taking care of the finances. In today's world with two working parents, throw in a couple of kids and you have zero time for money management.
Yet, by avoiding financial matters, you are depriving yourself of a wealthy future.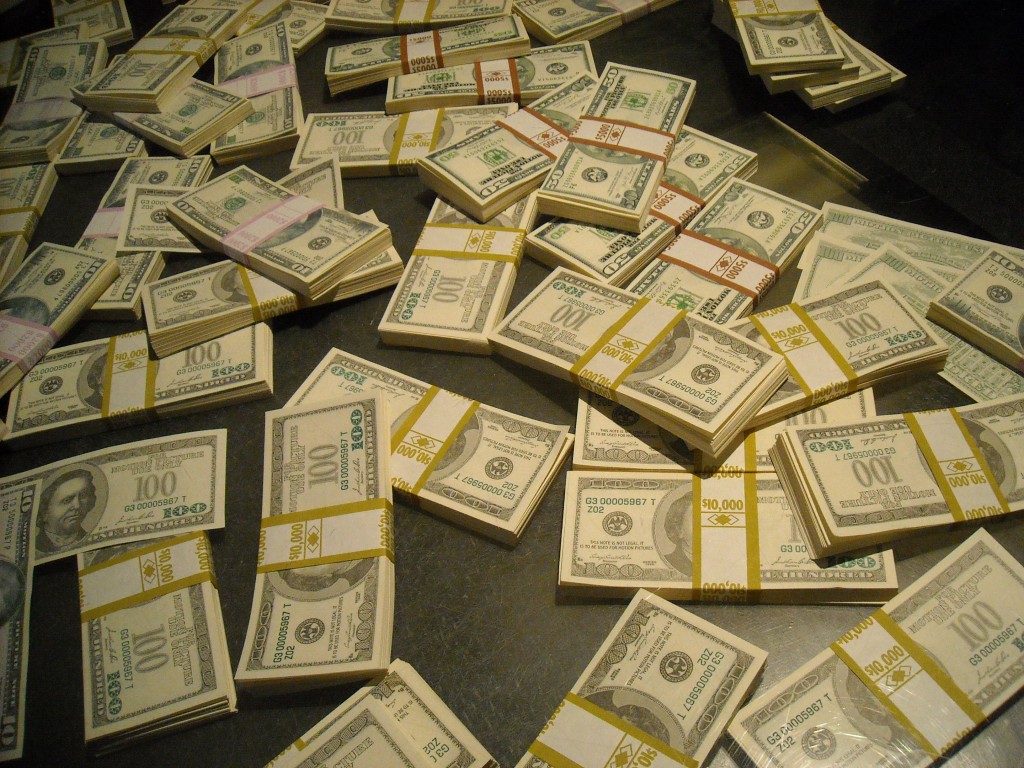 What is the Solution to Quick Effective Money Management and Wealth Building?
Do you feel like you just don't have the time to work on wealth building along with everything else in your life?
I understand that most people are not as interested in financial management as I am and just want to get a wealth building system in place and get on with their lives.
You need free and low cost money solutions that can be implemented one step at a time in a logical fashion. How to Get Rich: Wealth Building Guide is a great introduction to overall financial life management. It's especially suited to those just starting out.
If you want to focus just on wealth building for important goals like college and retirement then you need to learn more detailed and specific strategies.
I will offer a step by step strategy to build wealth, in 15 minutes per day this fall.
A Wealth Building Program is Coming
Starting this fall, I will be offering step by step resources to get your finances on track in 15 minutes per day. Any more time than 15 minutes per day is just too much. Your days are crammed and you need to build wealth simply and effectively.
Learn about this new program by signing up for  (no spam) Wealth Tips Newsletter. Subscribers will be the first to get the information!
Wealth Building Action Step
Get started today!

Don't wait until the wealth building program is in place, get started right away with one small step. Here is a kick in the pants to get you prepared for the upcoming program.

Get a copy of every financial statement you have and put it in a folder. Label it:

Financial Statements

(how easy is that?). Include bank, investment brokerage, credit union, 401(K), IRA statements. Add credit card, loan, and mortgage statements to the folder.

That's it, you've taken a

step towards wealth building

. Now you have a start to developing a snapshot of your financial picture.
Do you need help getting your financial ducks in a row? If not, what is you long term wealth building plan?