# 1 Kindle Best Seller-Invest and Beat the Pros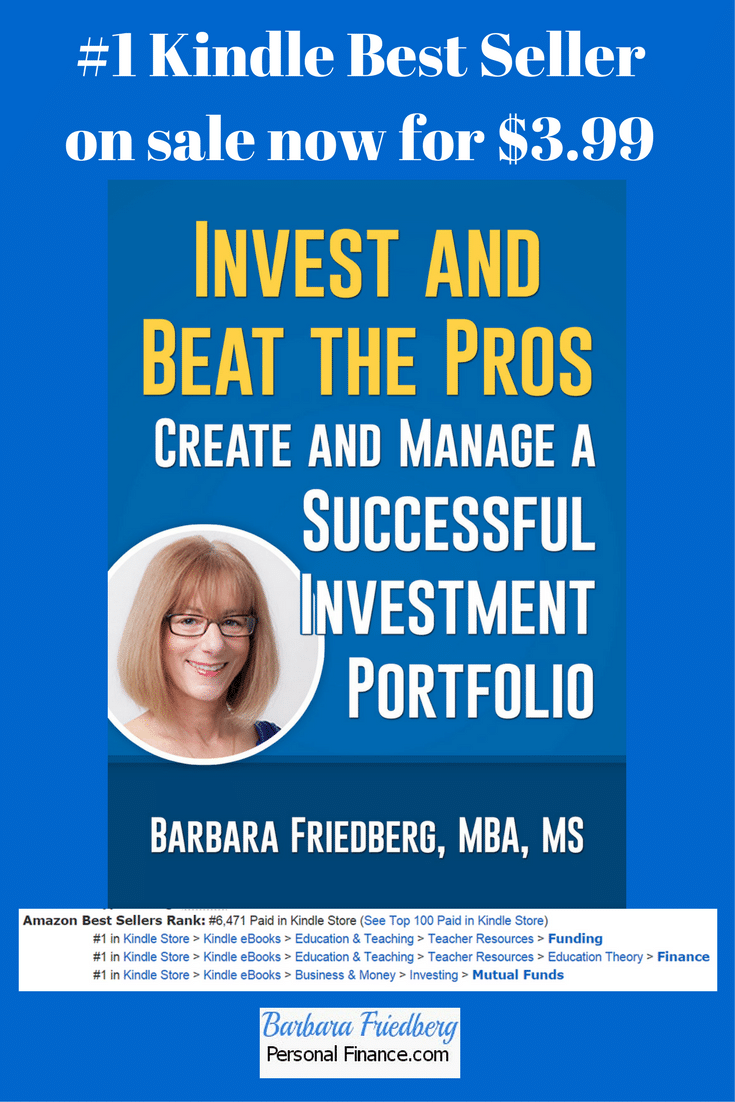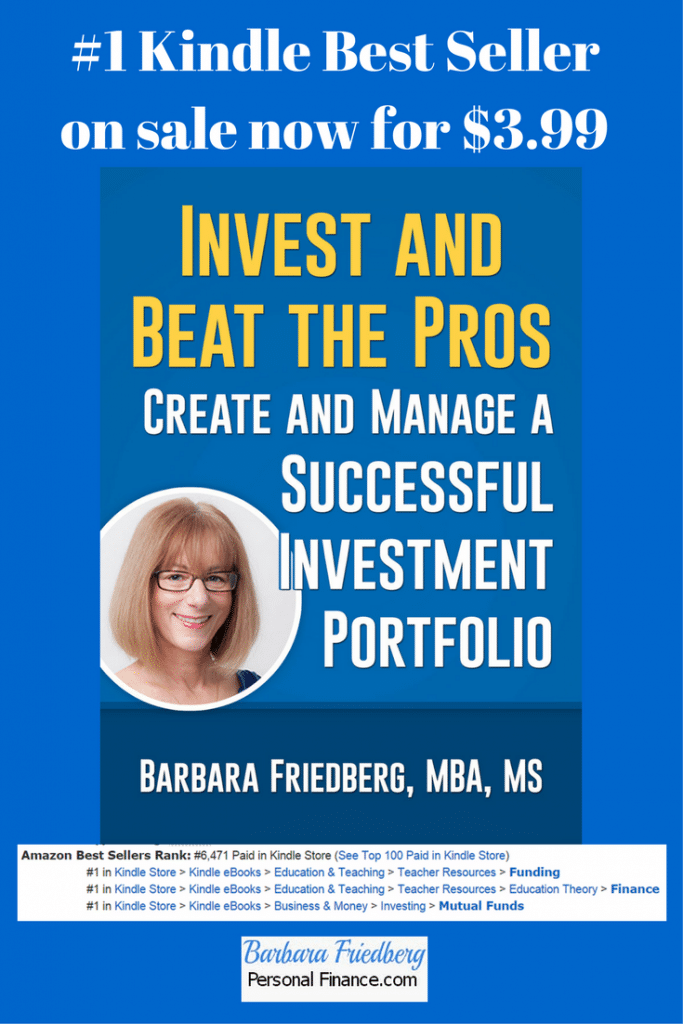 Perfect Wealth Building Guide with Investing
Are you worried about your financial future?
Would you like a method to set up your finances for success now, and financial security in the future?
Do you fell like you lack time and knowledge to manage your money?
Here's how you'll benefit and what you'll learn from this investing blueprint (from back cover):
1. The index fund investing approach that helps you reach your financial goals.
2. Enough investing knowledge to create your own investment strategy and avoid making poor choices.
3. Explanation of common investing terms.
4. Help determining whether you need an advisor or not.
Click here for immediate access to Beat the Pros: Create and Manage a Successful Investment Portfolio
5. How to respond to the ups and downs in investing markets, and how to avoid panic.
6. How to pick a mutual fund or exchange traded fund (ETF)
7. How to integrate your retirement account with your other accounts.
8. A workable plan to maintain your investments for the long term, in minimal time, so you're set for the future.
What Others are Saying About Invest and Beat the Pros
"Thanks for providing an easy but detailed step-by-step guide for the average investor." ~Casey Quinlan, U.S. News and World Report
"Barbara focuses on first encouraging you to understand your own style. She tackles risk tolerance, and provides you with different scenarios, depending on your ability to handle risk. As with so many things in life, one of the keys to success with investing is understanding yourself." ~Miranda Marquit, Financial expert, freelance journalist, editor, PlantingMoneySeeds.com
"I feel so much more informed after reading your work. Portfolio assets have been a conundrum to me while I consider how to take the leap forward with my finances. You managed to simplify it and provide insight on whether bonds are currently a good investment. Barb, you are a financial magician!" ~ Ronnie, All the Frugal Ladies.com