Top Tax Reads to Slam Your IRS Bill
I've been writing quite a few tax articles recently. What I'm realizing is that the more I research the tax system, the more complicated it seems. In order to help you with this daunting seasonal task of preparing your taxes, I'm going to share some of the top tax articles I've been reading (and a few that I've written). Hopefully, these top tax reads will take a bit of the sting out of tax season.
Top Tax Reads
"Taxes: What's New for 2016?" by Rande Spiegelman at Charles Schwab
"How to Save Over $1,000 on Your Tax Bill" by Emily Brandon at US News and World Report – Money
"Major Business Tax Changes for 2016" by Robert Trinz at Accounting Today
"Marginal Tax Rates on Income Go Up Across the Board Under Sanders' Plan" by Kyle Pomerleau at Tax Foundation
"8 Dangerous Tax Mistakes" by Barbara Friedberg at GoBankingRates
"30 Tax Deductions You're Missing Out On and How to Get Them" by Barbara Friedberg at GoBankingRates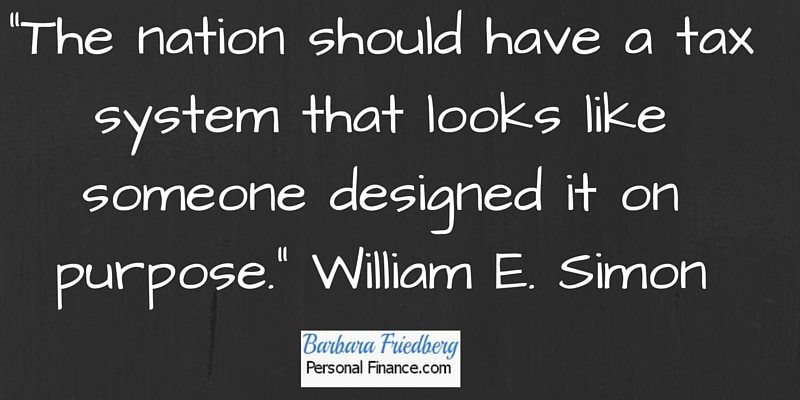 "4 Filing Tips to Ensure You Get Your Tax Refund ASAP" by Kay Bell at Don't Mess with Taxes
"6 Ways You Might Be Eligible for a Tax Write-Off" by Michael McDonald at GoBankingRates
"10 IRA Contribution Rules You Must Know" by Sarah Brenner at Ed Slott-IRA Help
"As Stocks Stumble, Understanding When a Loss Isn't Really a Loss" by Kelly Erb at Tax Girl
"David Bowie: A Tax Oddity" by Paul Caron at TaxProf Blog
"How Do Life Events Affect My Tax Return?" by Meg Mirshak at Tax Slayer
"Consider the Tax Implications Before You Increase Your Work Load" by Linsey Knerl at 1099 Mom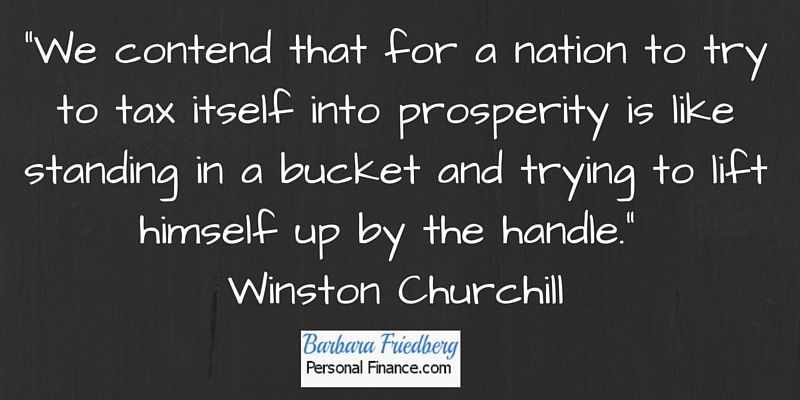 "Taxes: Is That a Home Business or a Hobby?" by Miranda Marquit at Planting Money Seeds
"What is the Alternative Minimum Tax (AMT) and How Does it Impact Your Taxes? by Kevin Mulligan at Free From Broke
"What Could Raising Taxes on the Rich Do? Surprising Amounts" by Patricia Cohen at New York Times
Final Tax Musings
For many years, I've studied the IRS.gov tax regulations in an attempt to find out how to minimize our family taxes. But, I'll admit that I've gotten a bit lazy recently and forgot how much better Muni bonds would be for us and many other tax payers. I also neglected to contribute to a traditional IRA recently and missed the chance to move assets out of reach of Uncle Sam for the time being. Let this article be a reminder that legally minimizing taxes puts more real dollars in your pocket. Take some time to study the tax law so that  you'll have more money for what really matters.
Bonus Resources I Use When Managing My Finances: